The Creative Response-Social Innovation School (CR-SIS) fosters human resources capable of solving social issues through the power of innovation. This school, started in 2020 and headed by Seiichiro Yonekura, Professor Emeritus of Hitotsubashi University as well as Professor of Hosei University Graduate School, has been offering 6-month classes for businessperson in charge of corporate CSR/SDGs, business strategy and brand strategy, and those who are planning to start their own social business.
Ai Ohara, the Director of SHIP, was invited for the third time to speak at the 7th class of CR-SIS on May 19, 2023. The lecture was given in Sendai, under the title of "The Essence of the SDGs and Innovation," she explained that the SDGs are not just icons but are unique in that they are measurable goals with a three-tier structure of goals, targets, and indicators (KPIs), and that when you look into targets and indicators, you can find opportunities for innovation. She also emphasized that it is essential to know how to initiate innovation to achieve the SDGs, by showing the cases of projects between UNDP and Japanese companies, in line with the concept of innovation activities defined by ISO 56002: Innovation Management System.
The lecture was attended not only at the Sendai venue but also those who attended online from Tokyo, Nagoya, Hiroshima and Fukuoka. A wide range of 90 people, from high school and university students aiming to teachers, entrepreneurs and businesspersons listened to the lecture and lively discussion was taken place after the lecture.
Participants commented, "I understood that innovation is 'Invention x Insight', which means creating both economic and social value. In other words, it is difficult to continue solving social issues that do not generate economic value, so we must not run away from creating economic value when working to solve social issues," "I learned that a deep learning of the 232 indicators of the SDGs can help us find the seeds of business. I have only skimmed over the SDGs, so I would like to take time to read them in depth," "I thought the idea that we should use the SDGs in our business was particularly good. I learned how to initiate innovation and create new value in the world. In aiming for such business, I understood that I should work together with others, not alone, to discover raw issues and understand the issues, and by doing so, we can broaden the scope of various concepts."
SHIP is thus connected with many external stakeholders to promote activities to achieve the SDGs through innovation.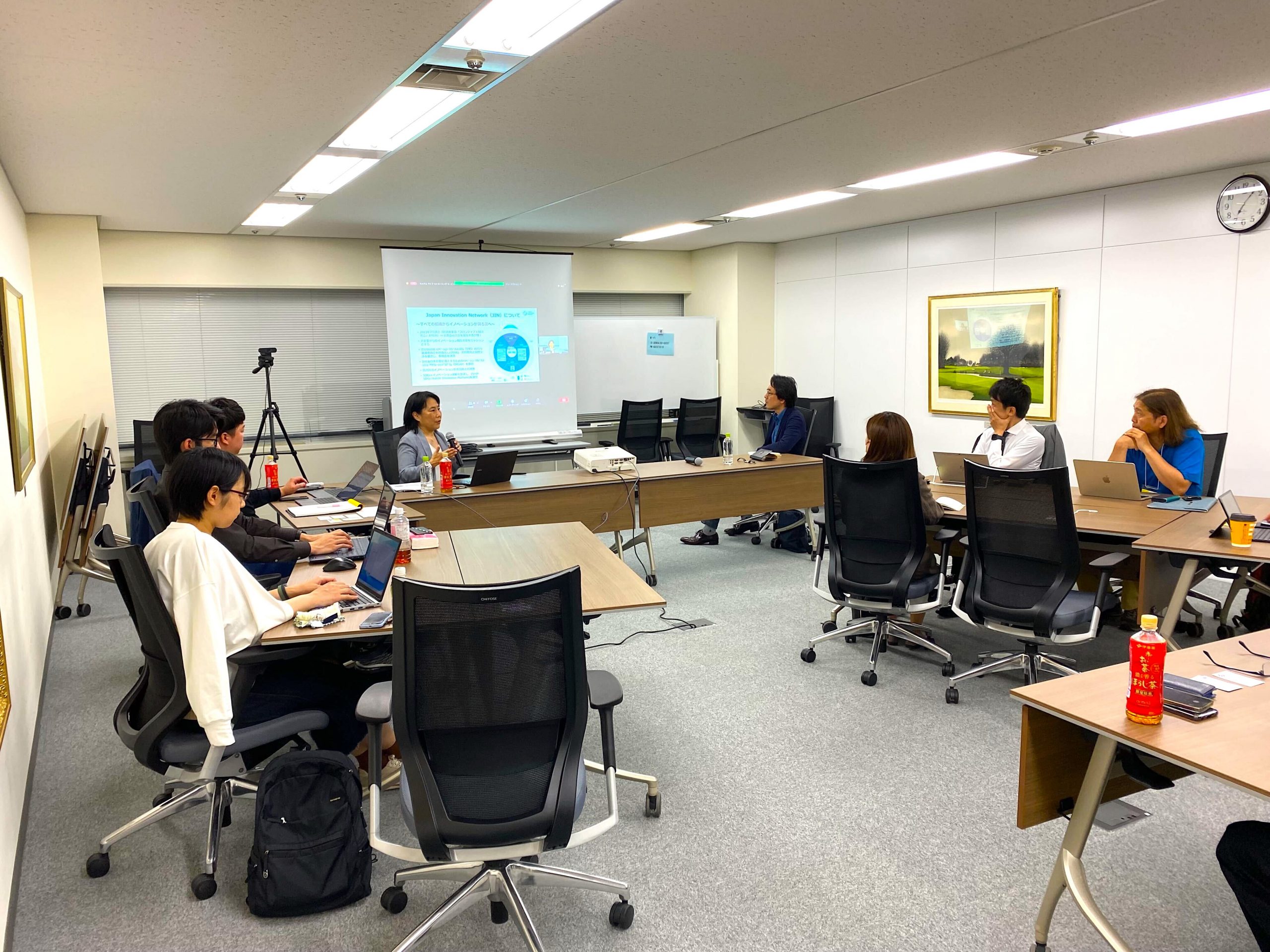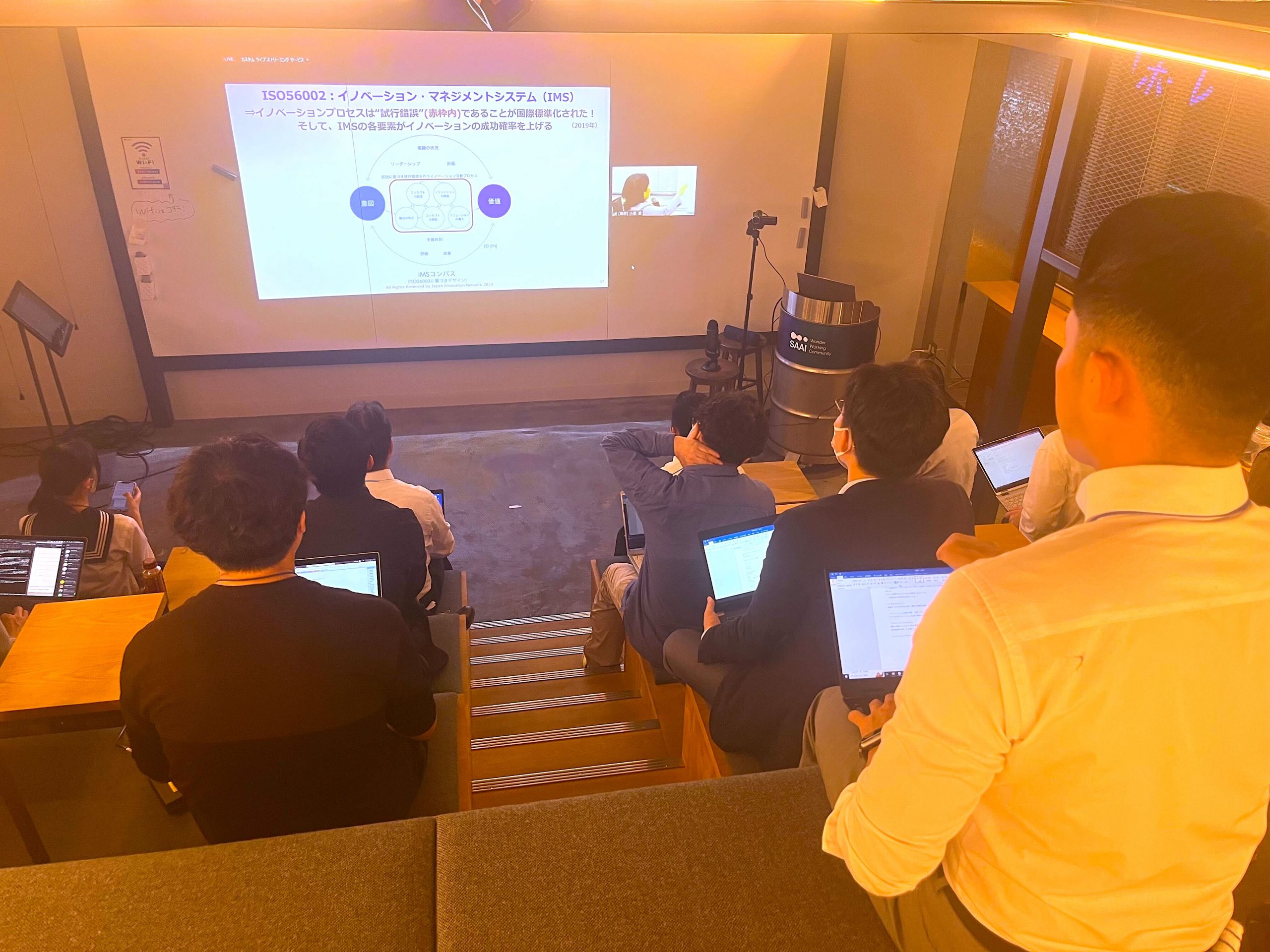 Lecture in Sendai                                  Remote class in Tokyo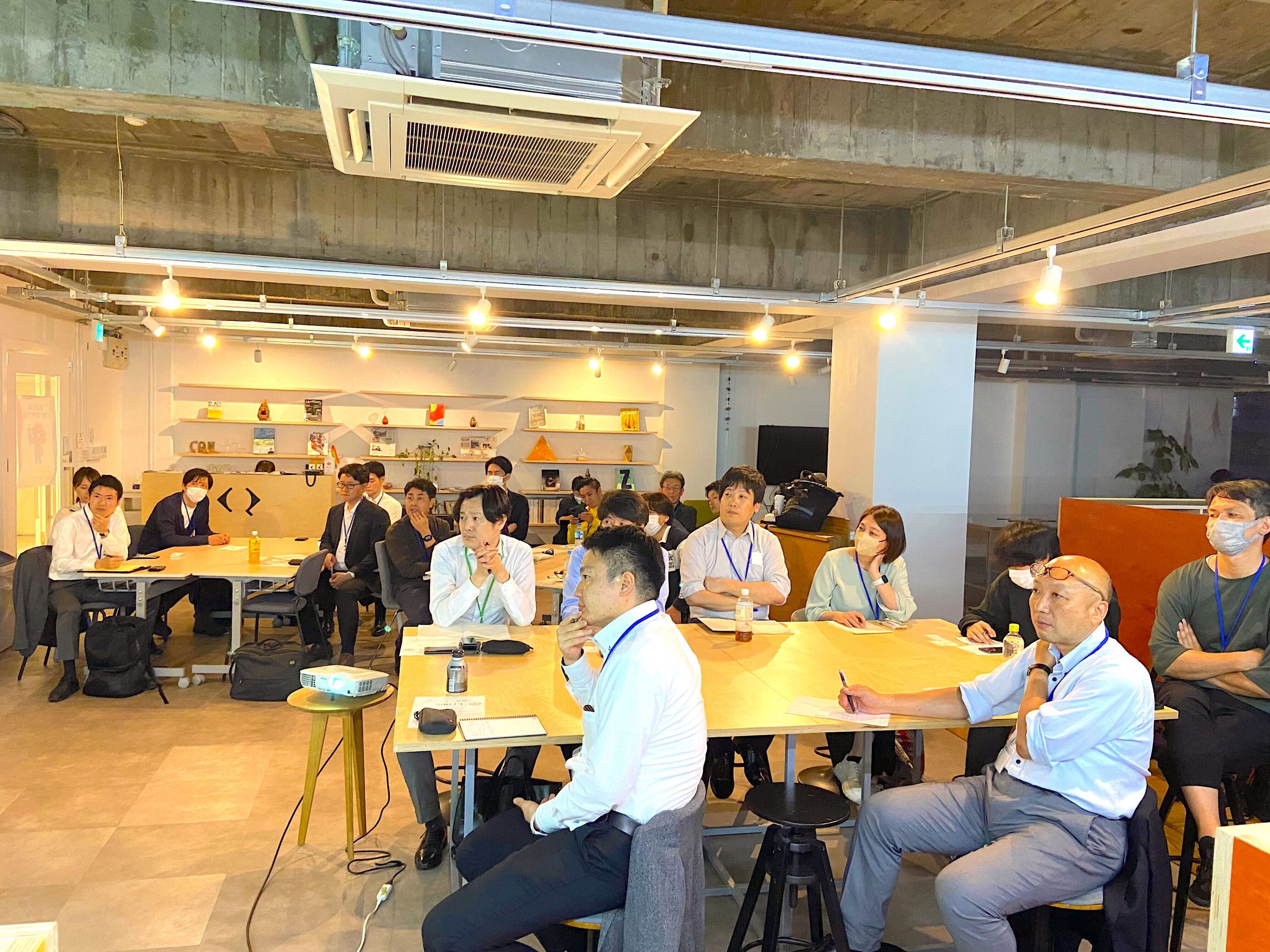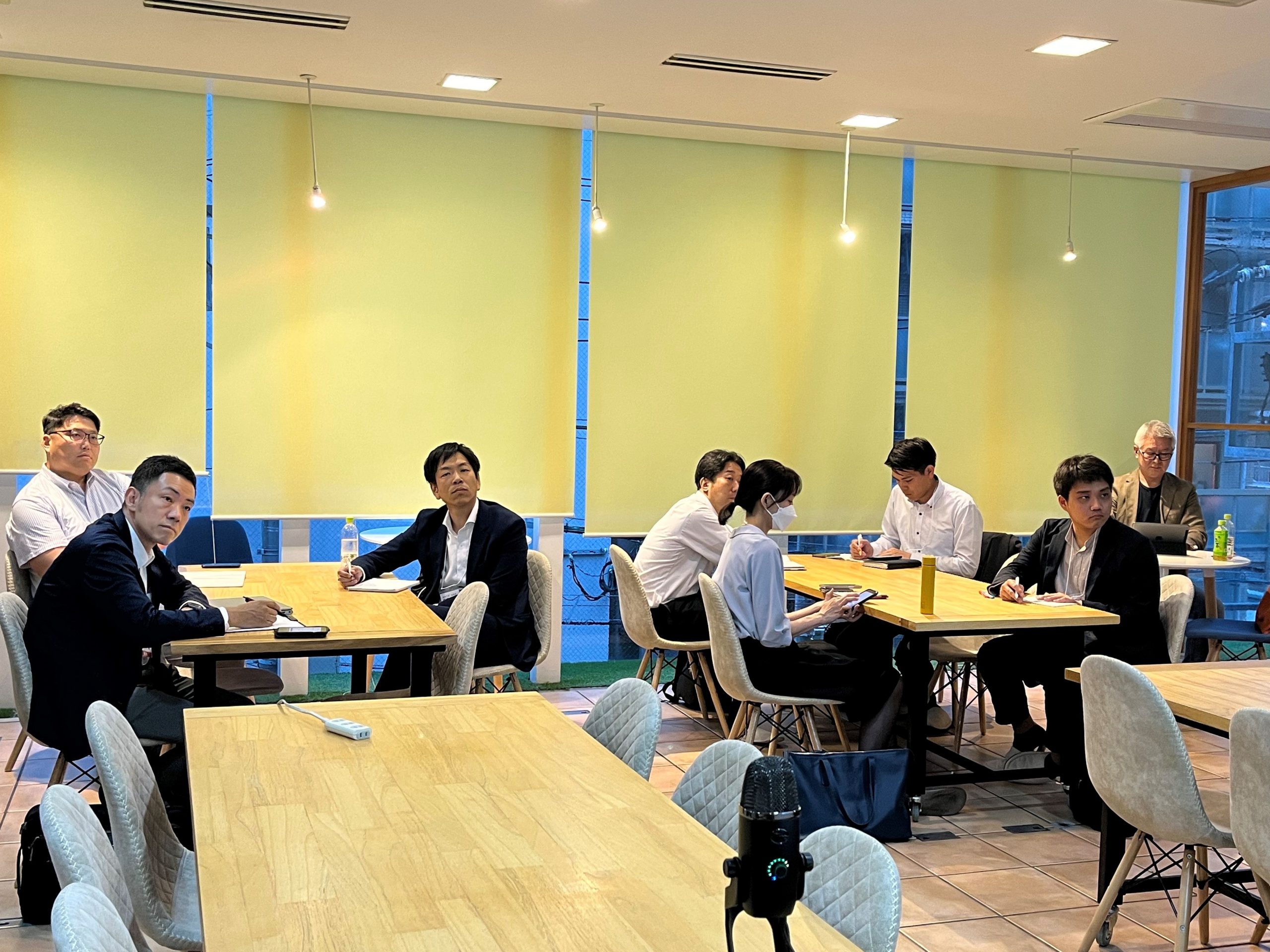 Remote class in Osaka                        Remote class in Fukuoka